Welcome to MHBC's Virtual VBS!
Join us in participating in an at-home VBS August 3-7. Using LifeWay's Concrete & Cranes theme we will learn about building a foundation through faith!
All ages welcome to participate virtually.
Register online by July 25 so we can put together a supply pack for you to pick up on Saturday, August 1!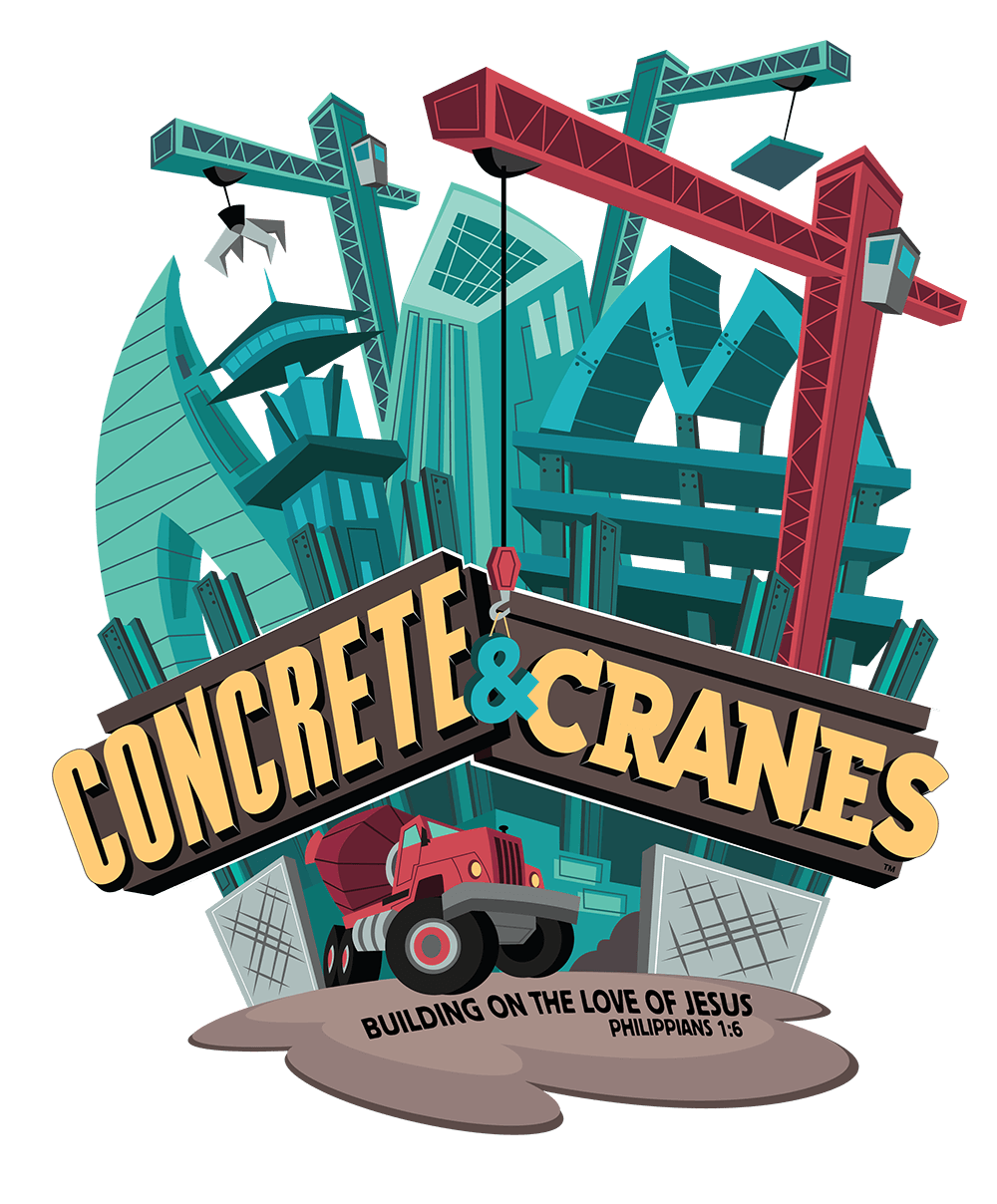 Join our new Facebook Page!
Join us on our new "The Garden" Facebook page where we will have fun resources for you and you family!