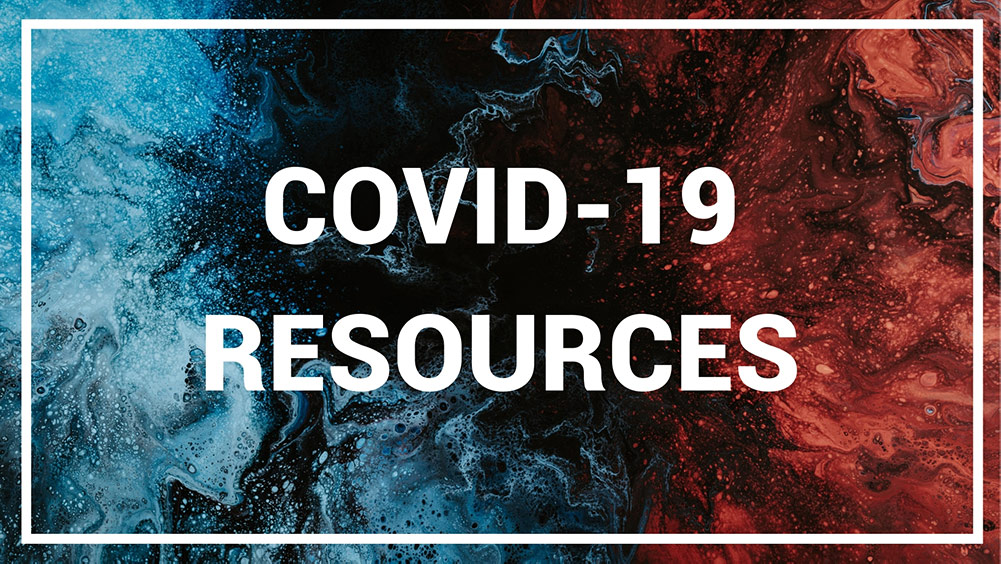 "Save a Seat" on Sundays!
We want to keep you and your family safe as you come back to Mint Hill Baptist Church. To do that we are practicing safe physical distancing in our services. However, this reduces how many we can fit into the sanctuary at one time. Use this link to "save a seat" for you and your family at our 8:30 or 11:00 AM service!
Stay Connected
Social distancing efforts don't need to isolate you from help and care. We're here for you! We want to do our part in minimizing the spread of the COVID-19 by limiting exposure to those in our church and community who are most at risk. That being said, we weren't created to go through extreme stress alone. This is a time for God's family to take care of each other in new ways! Use this link to submit prayer requests and self-isolation needs.