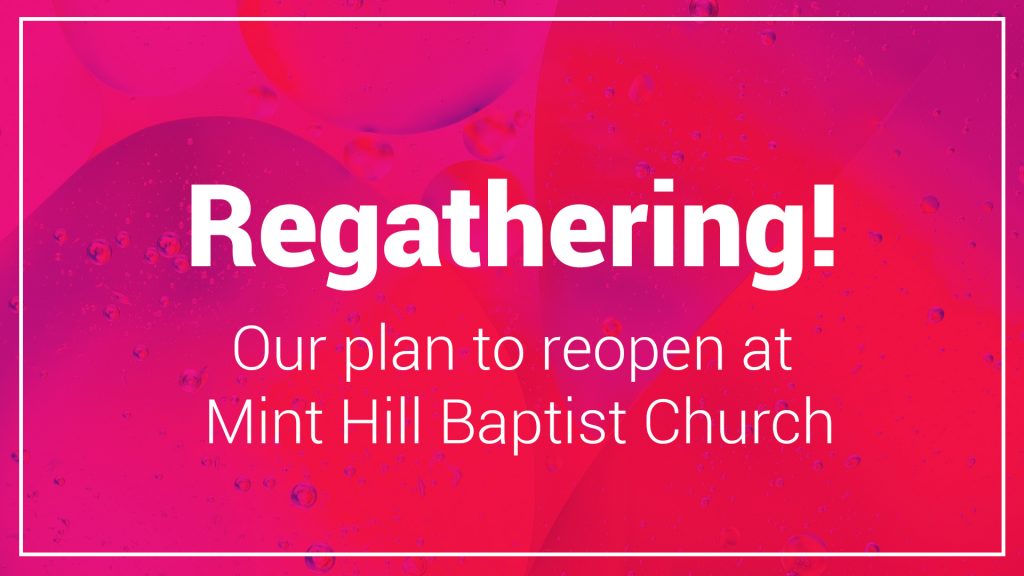 As we continue to move through this pandemic, we want to let you know how we are working to keep you as safe as possible when you worship with us:
We ask that facemasks are worn entering and exiting the building and when 6 feet of social distancing is not an option. Facemasks and hand sanitizer are available if you do not have either.
To accommodate as many individuals as possible, we have one service at 11:00 AM.
We limit service times and other gatherings to about 45 minutes to help reduce exposure.
We have a smaller Choir/Praise Team in place for each service. These members stand 6 feet away from each other and over 12 feet away from the congregation.
We offer online services for those who are high risk or who are not yet comfortable attending.
We sanitize pews and door handles before, between, and after each service or activity.
We alternate even and odd pews to ensure there are 6 feet of distance between families.
We ask that you please bring your own Bible as pew Bibles will not be available.